Northfield - South
1611 Honey Locust Drive
Northfield, MN 55057
Hours
Lobby Hours
Lobby Hours

| | |
| --- | --- |
| Monday | 8:30 a.m. – 4:00 p.m. |
| Tuesday | 8:30 a.m. – 4:00 p.m. |
| Wednesday | 8:30 a.m. – 4:00 p.m. |
| Thursday | 8:30 a.m. – 4:00 p.m. |
| Friday | 8:30 a.m. – 4:00 p.m. |
| Saturday | 9:00 a.m. – 12:00 p.m. |
| Sunday | Closed |
Drive Up Hours
Lobby Hours

| | |
| --- | --- |
| Monday | 7:30 a.m. – 6:00 p.m. |
| Tuesday | 7:30 a.m. – 6:00 p.m. |
| Wednesday | 7:30 a.m. – 6:00 p.m. |
| Thursday | 7:30 a.m. – 6:00 p.m. |
| Friday | 7:30 a.m. – 6:00 p.m. |
| Saturday | 9:00 a.m. - 12:00 p.m. |
| Sunday | Closed |
Observed Holidays
January 1

Closed for New Year's Day
May 30

Closed for Memorial Day
July 4

Closed for Independence Day
September 5

Closed for Labor Day
November 24

Closed for Thanksgiving
December 24

Open until 12:00 p.m. for Christmas Eve
December 26

Closed for Christmas
Services
Notary
Drive Up ATM
Lobby Open Saturday
Safe Deposit Box
Local Leadership
Our Northfield locations are guided by our local President and Community Advisory Board, made up of local community members and business professionals.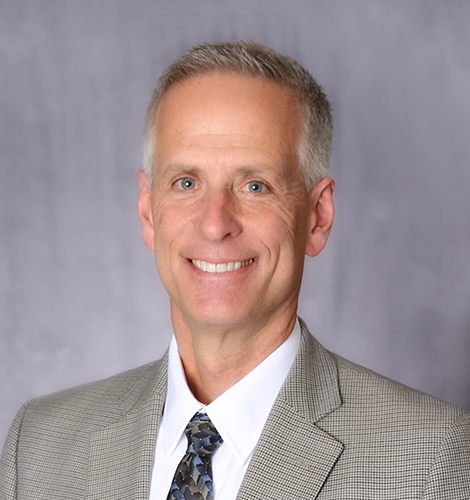 President: Kirk Muhlenbruck
Community Involvement
Being a community leader is who we are. Our team volunteers thousands of hours each year in leadership and education roles in addition to local events.
Our local team is proud to be an annual supporter of The Defeat of Jesse James Days and active in many volunteer opportunities and projects in Northfield.
Mainstreeters Club
Our Mainstreeters Club offers special account perks and membership activities. Mainstreeters is available to Northfield branch customers ages 55 and better who maintain a total qualifying minimum deposit balance of $5,000 in personal savings, checking or certificate of deposit accounts.
Upcoming Events
Maintreeter's Picnic
Wednesday, August 31
5:30 p.m.
Grand Event Center
316 Washington St, Northfield, MN 55057

We hope our Mainstreeter Club members will join us for our sit-down Mainstreeter's Picnic.
Our History
In 2019, First National Bank of Northfield was purchased by Merchants Bank and the banks merged under the same name on May 18, 2020.
The South location of the First National Bank of Northfield opened in 2007 to better serve the bank's expanding customer base.
Learn more about our historic location in Downtown Northfield and the James-Younger Bank Raid of 1876.