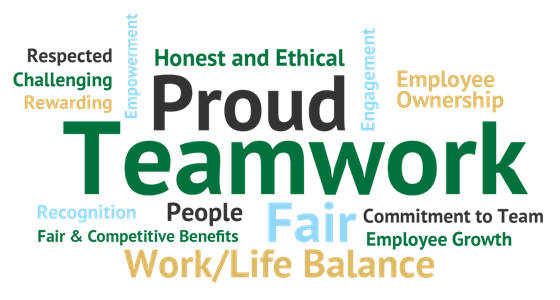 Benefits
At Merchants, we believe you should love where you work and get back as much as you put in. That's why we strive to provide comprehensive, progressive benefits to everyone, investing in our employees because they deserve the best. It's how we attract and retain the best candidates, and why we evaluate our benefits on an annual basis.
Open Positions
Ready to make a difference in our community? You can apply online by viewing our open positions and following the steps to apply, which will begin with creating an account. For best experience, please use a browser other than Internet Explorer. Jobs can be filtered by the search bar or location drop down menu at the top of the page.
If you would prefer to apply in person, you may pick up and fill out an application at your local Merchants Bank during lobby hours.
Culture
Our company culture is at the center of everything we do and guides our decisions, especially those that affect our employees. The basis for our culture is our mission and values, something that we live out every day as we serve our customers and communities by fulfilling hopes and dreams.
Merchants Bank has empowered me to achieve my career goals and aspirations, while still valuing work/life balance. I am proud to work for an organization that wants to help me succeed.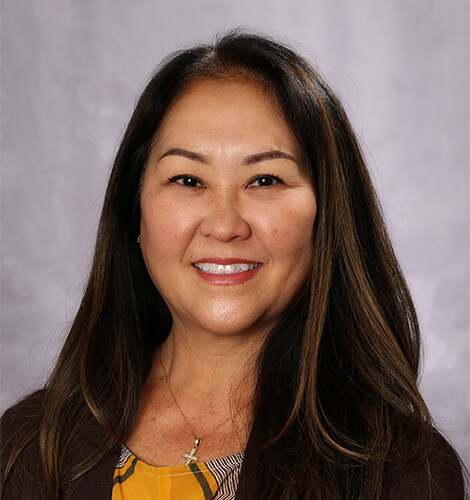 I'm so happy I joined Merchants Bank! Everyone has been so great to work with and I am able to learn and grow in my current position. I also value having the opportunity and being encouraged to volunteer in our community.
Merchants Bank is an Equal Opportunity Employer of women, minorities, protected veterans and individuals with disabilities.