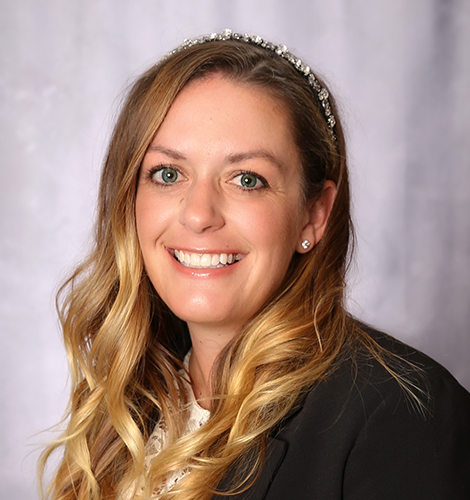 Nicole was dependable and made herself extremely available to answer all of our questions – and there were many as we searched to find the best house to suit our needs. The loan process didn't feel complicated because she broke down what we needed to provide and took care of the details for us. I would recommend her to anyone looking to buy a home.
Nicole was a wealth of knowledge during my home buying experience. She went above and beyond to answer my questions and keep everything on track. I cannot recommend her or Merchants Bank enough.
Meet Nicole Williamson
I'm a Minnesota native with more than 10 years of experience in mortgage lending. I've been with Merchants Bank since 2019. I'm committed to helping you find your first or next home and supporting your financial well-being. When you work with me, I work to find the best options to help you save money.
Top Tip from Nicole
It's important to get pre-approved for a mortgage before you start your house hunt. That way you'll know what price range you'll be comfortable with from the beginning.
Loans subject to credit approval.