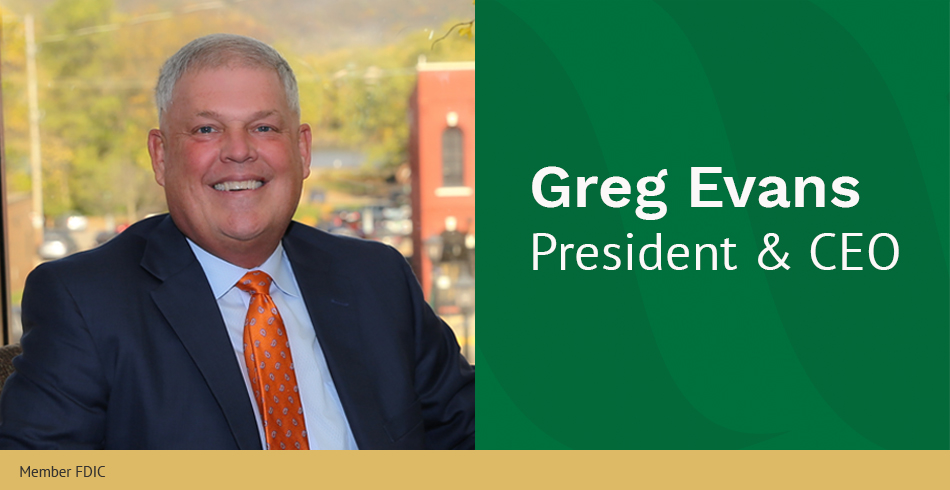 Merchants Financial Group, Inc. Announces Stock Split to Shareholders, Elects Two New Directors
At its Annual Meeting on Thursday,
Merchants Financial Group, Inc
., (MFGI) announced to Shareholders that its Board of Directors has approved a 3-for-1 stock split (200% stock dividend), meaning investors will receive an additional two shares for each share they own. Shareholders also elected two new Directors to the MFGI Board.
The stock dividend will be paid on May 13 to Shareholders of record as of May 5. Additional highlights for the Annual Meeting included recognition of the Company's record earnings performance for 2021.
"Last year continued to present an unpredictable market environment, but our team just continued to adapt and maintained its focus on working with our customers to fulfill their hopes and dreams in the midst of uncertainty," said Gregory M. Evans, MFGI President & Chief Executive Officer. "That commitment drove our strong earnings performance and I'd like to thank our loyal shareholders for their support and belief in Merchants' role as a community partner and vital economic contributor to this region."
Elected as new members of the
Board of Directors
to three-year terms were Molly Jungbauer, Chief Executive Officer and co-owner of Hollstadt Consulting, Inc., and James Rogers III, Chief Business Development Officer for Mayo Clinic. Rogers has served on the Merchants Bank Rochester Advisory Board since 2016. Also re-elected to three-year terms as Directors were John Killen, Senior Vice President of Hardgoods and President of WinCraft, a Fanatics brand company; and James Trenda, Founder, Owner and Operator of CP Advisors.
MFGI formally reported net income of $28,770,000 for 2021, a 33.8% increase over 2020 earnings. The strong earnings were largely driven by robust residential mortgage lending activity and continued partnership with businesses through the Small Business Administration Paycheck Protection Program (PPP). Total residential mortgage loan volume exceeded $835.2 million, which was $309 million above the Company's 2021 forecast. The Bank originated $81.5 million in new PPP loans and recognized fee income of $8 million for loans facilitated in 2020 and 2021. In addition, Merchants experienced year-over-year deposit growth of $326.8 million (14.9% above 2020).
At the meeting retiring MFGI Director Scott Biesanz was recognized for 34 years of Board service. Biesanz, Chairman of the Board for Goodson Tools & Supplies for Engine Building, is the past Chair for the MFGI Board, serving from 2012-2022, and also served as Chair of the Merchants Bank, N.A. Board from 2001-2022.
Merchants Financial Group, Inc. is a publicly-traded Company. Ownership is made up of its more than 470 employees and mostly individuals and families from southeastern Minnesota and west-central Wisconsin.
Merchants Bank
is a full service community bank with 23
bank locations
in southeastern Minnesota and west-central Wisconsin and a leasing division,
Merchants Bank Equipment Finance
, in Edina. Headquartered in Winona, MN, MFGI has more than $2.8 billion in assets and Merchants Bank is the fourth largest chartered in the state of Minnesota. Merchants was founded in 1875.