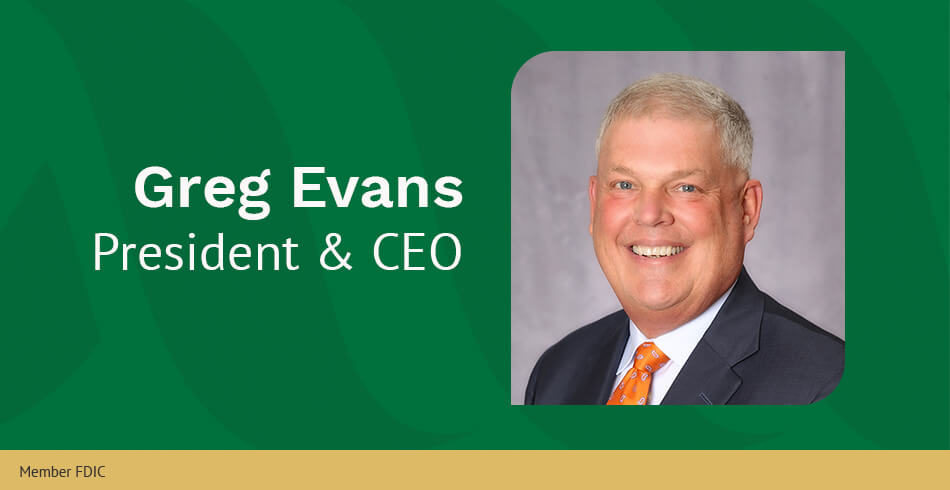 Merchants Financial Group, Inc., Announces Q1 Earnings and Increased Dividend
Merchants Financial Group, Inc. (MFGI)
announced first quarter net income of $7.35 million according to MFGI President & CEO Gregory M. Evans.
As a result of continued profitable performance, the MFGI Board of Directors authorized at its April meeting last week a semiannual dividend to shareholders of 30 cents per share. The dividend is indicative of a 5% per share increase, reflective of the 3-for-1 stock split (200% stock dividend) announced recently at the Company's Annual Shareholder meeting.
"While our industry is impacted by the lack of tailwinds that contributed to extraordinary performance last year, we are pleased with a strong performance start to 2022," said Evans. "Our disciplined focus on fundamentals like credit quality and customer experience contributed to a solid first quarter."
Net income is $2.2 million ahead of MFGI's plan for 2022 but $2.3 million behind 2021 performance, which was bolstered by the Small Business Administration's Paycheck Protection Program and a favorable mortgage rate environment. The largest drivers of Merchants' performance for the first quarter of 2022 were a significant reversal of Allowance for Loan/Lease Loss Reserves of $2 million due an improved risk profile in the Bank's loan portfolio and the payoff of a large non-performing loan. Core loan growth remained soft and mortgage volume was just 52% of the same period last year.
"Our
Commercial Bankers
continue to look for opportunities to partner with local businesses and put our liquidity to meaningful work in the communities we serve," said Evans. "Our new commercial loan volume increased significantly from the first quarter of last year, and our new commercial business pipeline for the current quarter is also encouraging."
Merchants Financial Group, Inc. is a publicly-traded Company. Ownership is made up of its more than 470 employees and mostly individuals and families from southeastern Minnesota and west-central Wisconsin.
Merchants Bank
is a full service community bank with 23
bank locations
in southeastern Minnesota and west-central Wisconsin and a leasing division,
Merchants Bank Equipment Finance
, in Edina. Headquartered in Winona, MN, MFGI has more than $2.8 billion in assets and Merchants Bank is the fourth largest chartered in the state of Minnesota. Merchants was founded in 1875.